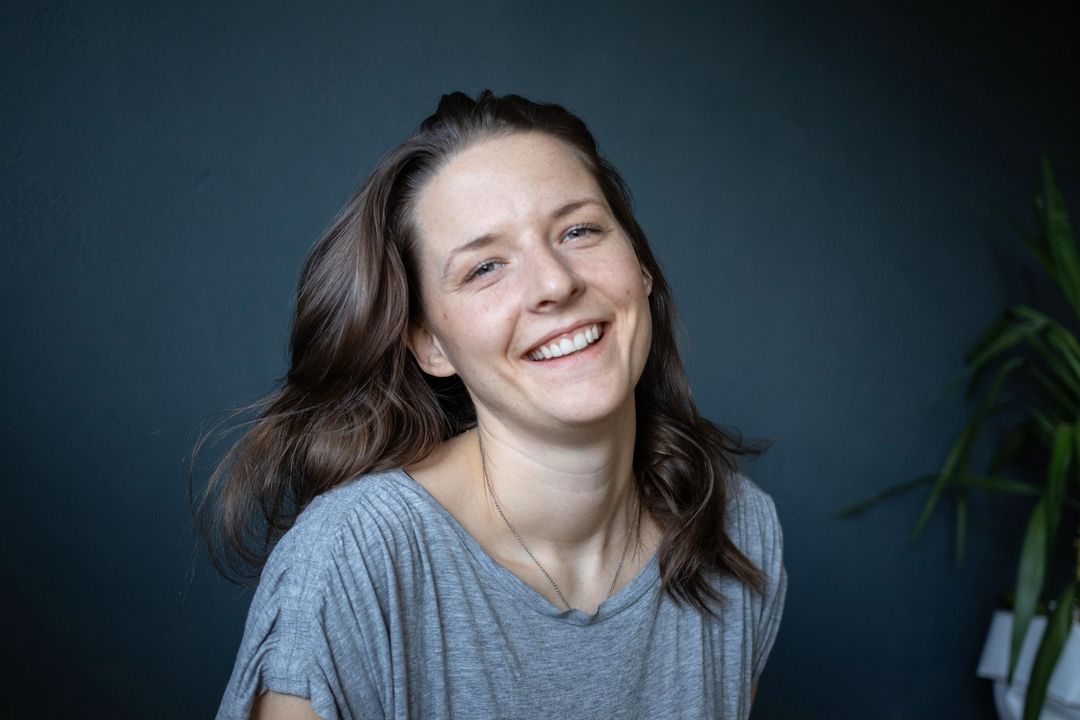 I'm Andrea, a recovering SIBO patient, certified nutritionist, and most importantly, a passionate home cook who knows how to make healthy eating fun.
Cooking has always been my way of de-stressing and fueling my body, and I'm here to show you how to make healthy eating a part of your daily routine too.
As a busy woman in my 30s, I know the struggle of finding time to cook nutritious meals. That's why you'll find tons of super simple, tasty, and totally doable plant-based recipes on my blog. Whether you're short on time during the week or just crave a balanced and satisfying meal, I've got you covered.
And let's not forget about snacks! I love a good snack, whether it's my delicious date balls (recipe linked) or a comforting lentil soup. I'm always on the lookout for tasty and healthy snacks to keep me fueled throughout the day.
I'm a firm believer that balance is key. I love a good splurge, and I want to show you how to indulge without feeling guilty. With my blog, you'll find a mix of meals that are perfect for a weekday lunch or dinner, as well as some indulgent recipes for the weekends. So go ahead and treat yourself, you deserve it.
Meal planning is my jam, and I'm here to show you how to make it work for you – weither you got 30 mins or 2 hours per week.
With my tips and tricks, you'll never get stuck in a meal prep rut. Mix and match my recipes throughout the week and always have a delicious, healthy meals and snacks on hand.
I believe in keeping things real and doing what we can to make a positive impact.
That's why I focus on using organic and sustainable ingredients, and limiting food waste. And remember, listen to your body and never cut short on the good stuff!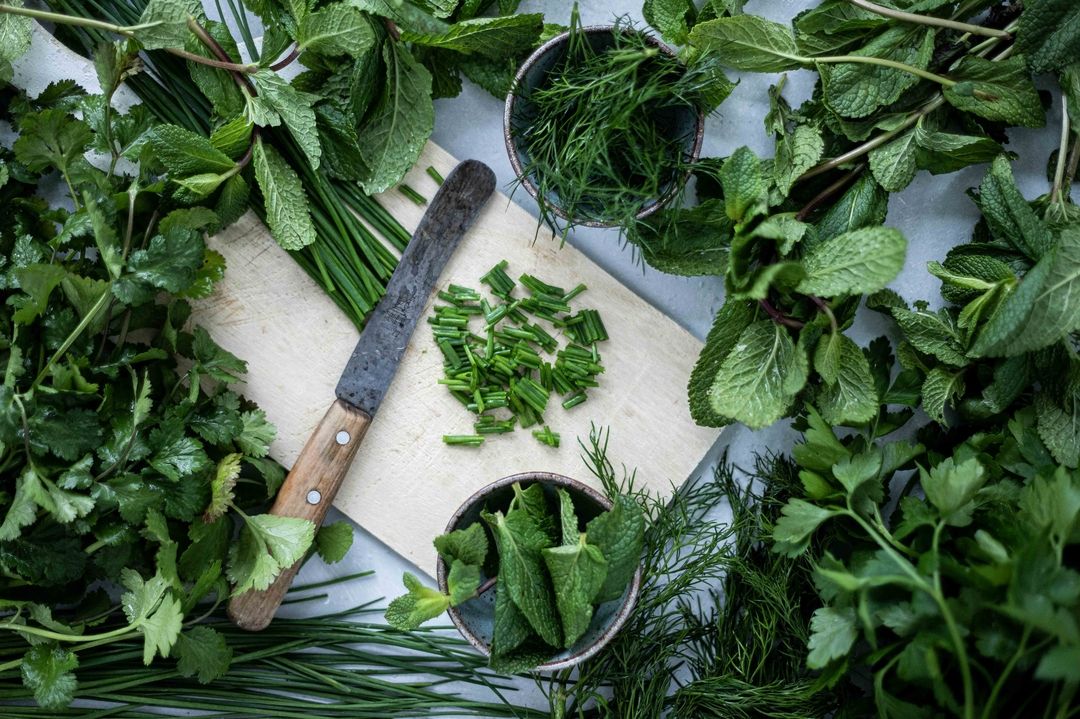 So, grab your apron and let's get cookin'! My blog is the perfect place to find easy, tasty, and nutritious plant-based recipes for every day. Trust me, your taste buds (and your body) will thank you.
Check out my recipes here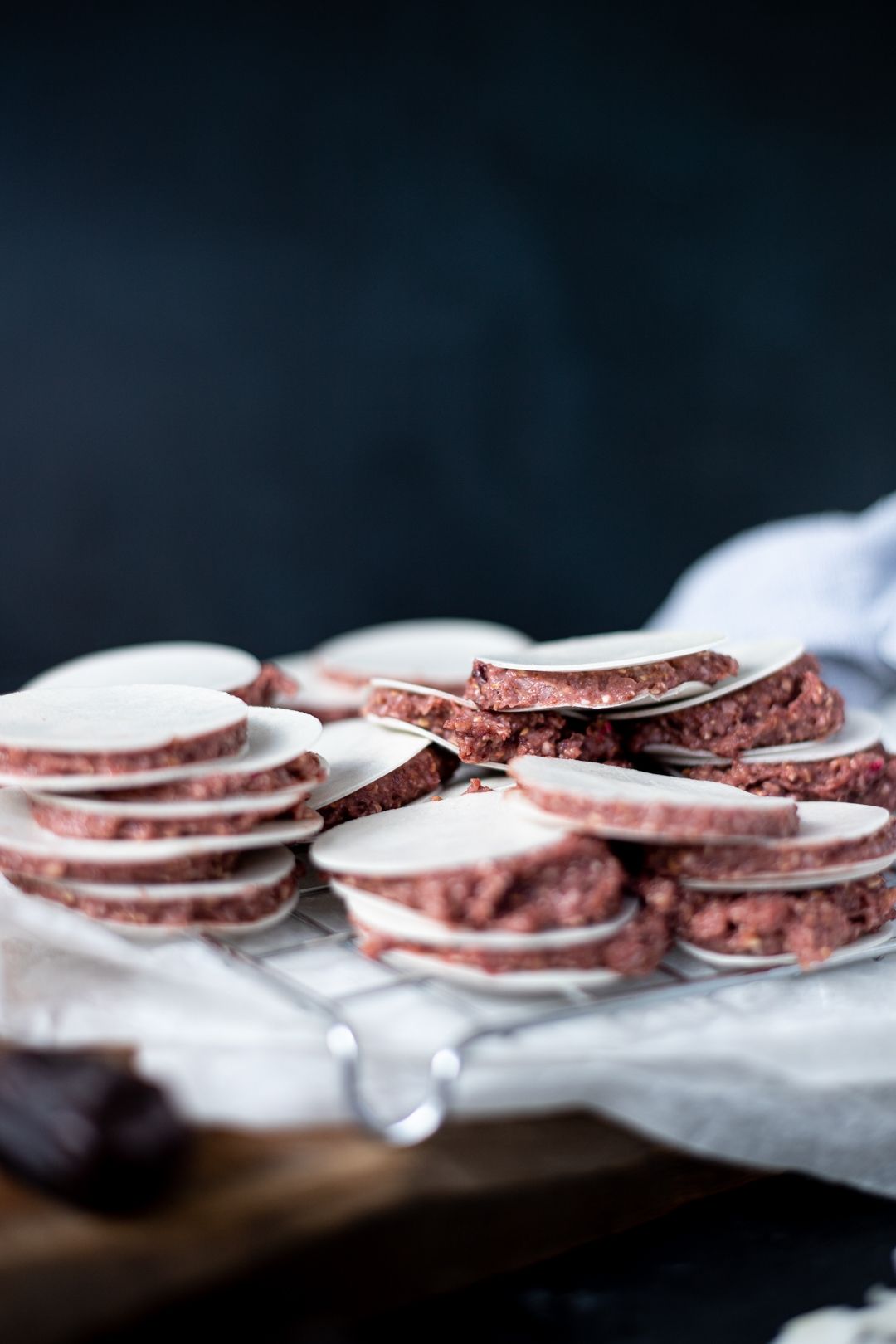 Ø 15-20 Portions | 10Min | ⓥ Vegan | ⓧ Sugar Free Introducing Raspberry Cashew Energy Bars – your ticket to a scrumptious and speedy snack. These bars, loaded with fresh raspberries, creamy cashew butter, and a touch of coconut, are not only mouth-watering but also...
read more