Everyday Recipes
Vegan & Simple
Your Place For Hollistic WellBeing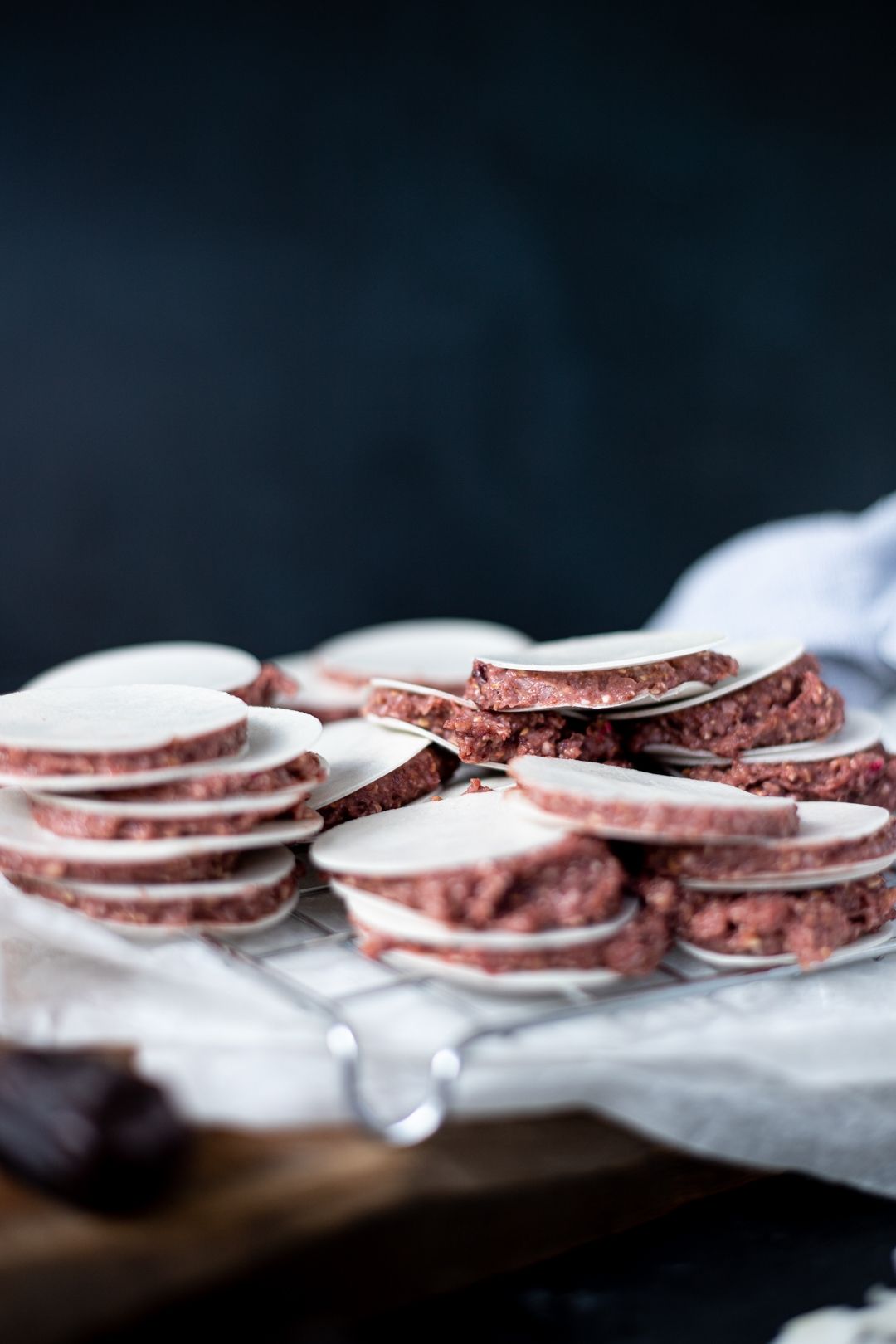 Köstlich verlockend und blitzschnell zubereitet – diese Himbeer-Cashew-Energieriegel vereinen frische Himbeeren, cremiges Cashewmus und einen Hauch an Kokos zu einem unwiderstehlichen Snack. Vegan, gesund und nur mit Datteln gesüßt.
read more
Hey There, Foodie Friend!
Welcome to my plant-based kitchen, where healthy eating meets tasty treats !
Say goodbye to boring salads and bland veggie bowls! With my recipes, you'll be whipping up plant-based meals that are packed with flavor and nutrients.
And the best part? Most of them can be made with minimal kitchen equipment, so no need to splurge on fancy gadgets.